Meet the Anesthesiologist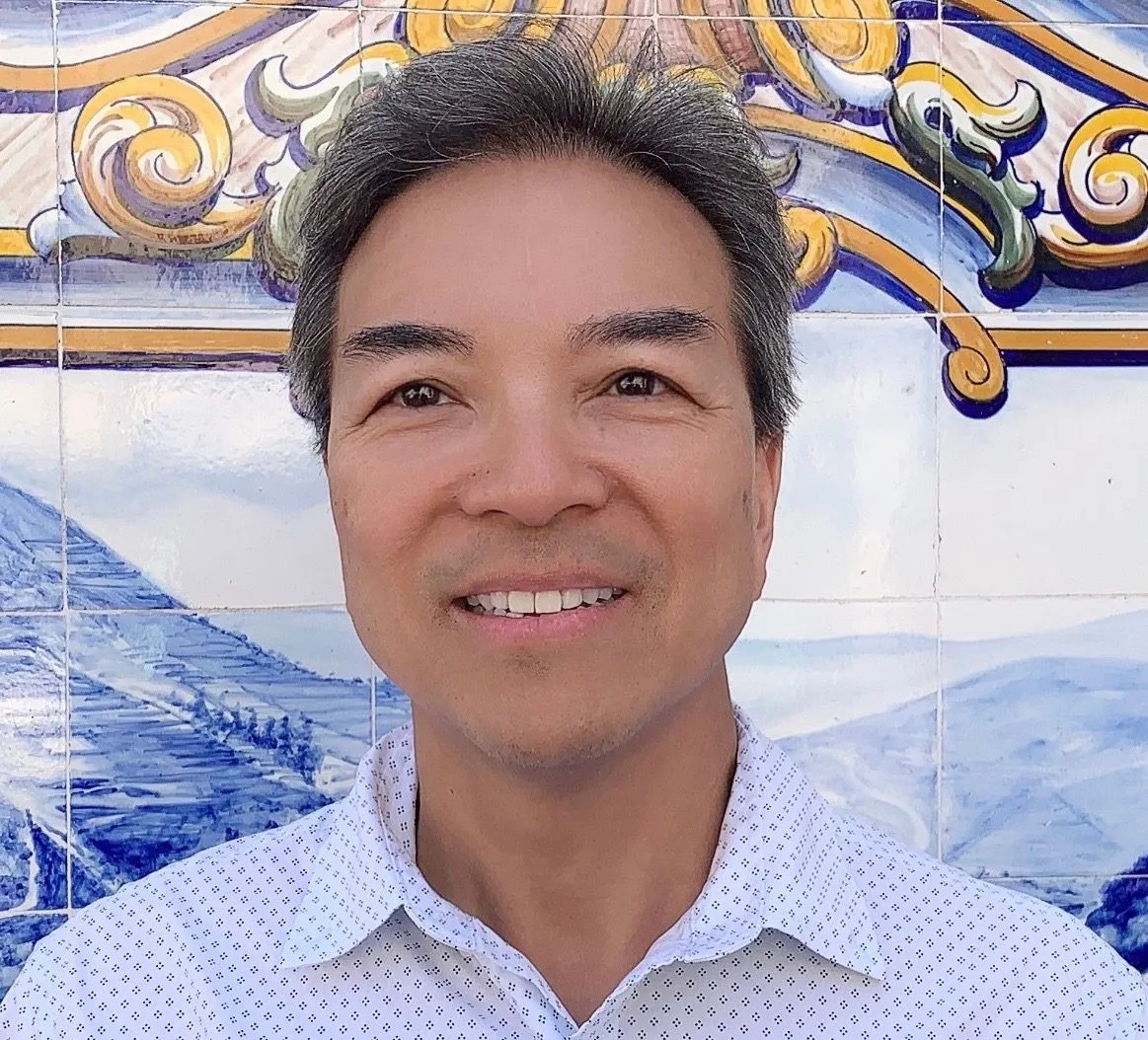 Dr. Anh Andy Tran
Dr. Tran, a Board Certified Anesthesiologist, is the founder of Olympic Anesthesia PC serving Northern VA area since 1996. He completed his medical education at Eastern Virginia Medical School ( EVMS) in Norfolk Va in 1991 and continued his Anesthesiology Residency specialty at University of Pittsburgh Medical Center, Children's Hospital of Pittsburgh, Montefiore Hospital and MaGee Women's Hospital, completing his four years training in 1995.
Dr. Tran grew up with his family in Pittsburgh, PA. He went on to complete his Bachelor of Science in Industrial Management Engineer at the U. of Pittsburgh in 1986. He now resides in Fairfax VA with his family.
Since 1996, Dr. Tran has participated in international mission and local non profit charities benefiting underprivileged children around the world.