Smartbraces Technology - Smarter Braces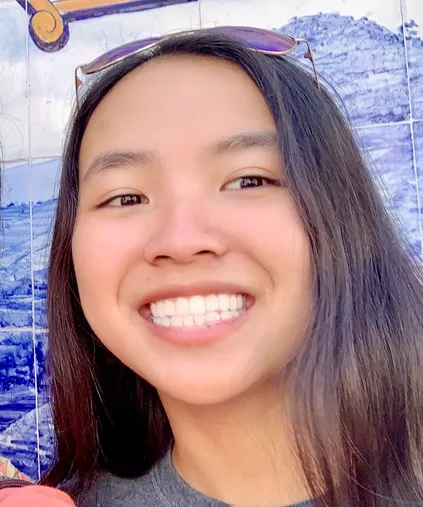 In general, people are not born with perfect teeth alignment, and many are not happy with the way that our teeth are aligned. Most of us are born with gaps between teeth, crooked teeth, teeth with open bite and overbite, and other mal-alignment in their teeth that cause chewing, gum, and aesthetic issues. Wouldn't you want to correct your alignment problems with smarter braces technology that can solve your problem and align your teeth in as few as 4-6 months? Whereas traditional metal braces take 2-4 years with increasing risk of root resorption, dental decay, and gum issues, the smarter braces technology efficiently can move teeth with gentle forces due to the revolutionary patented technology that incorporates efficient movement in the brackets itself and the titanium wire. This technology, because it reduces care time, it can be a more affordable way as opposed to traditional metal braces.
Most people are more compliant with smarter braces technology because it does not require long treatment time, and Dr. Hanah Pham recommends the more cost-effective smarter braces technology over traditional braces due to the shorter timeframe, which decreases the risk of gum, cavity, and ultimately compliance issues. Therefore, it's a win-win situation for patients!
Please call (703) 860-4148 for a free consultation with Dr. Hanah Pham for any questions that you may have about smart braces alternatives.
PHOTOS COMING SOON!